I've recently published my first ever open source npm package! It makes SVG illustrations from unDraw into customizable React components.
Here's a GIF that shows what I mean:
What's unDraw?
While unDraw is still fairly new, its open source nature means that it's being used by a range of products already. Here it is on the newly launched design mentoring site called MentorOla, alongside a language site I've been working on myself called Little Lingua:
Left: MentorOla…
The post How to Create a Component Library From SVG Illustrations appeared first on CSS-Tricks.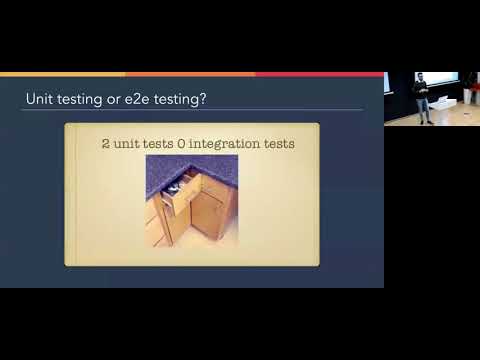 Link: https://css-tricks.com/how-to-create-a-component-library-from-svg-illustrations/