Let's take a look at how to make web pages more visually capable by combining the freedom of
Before we begin, feel free to grab the source code in the repo.
View Repo
Create the initial element
First, let's create an HTML element to build on. I'm using a simple styled button, but it …
The post Adding Particle Effects to DOM Elements with Canvas appeared first on CSS-Tricks.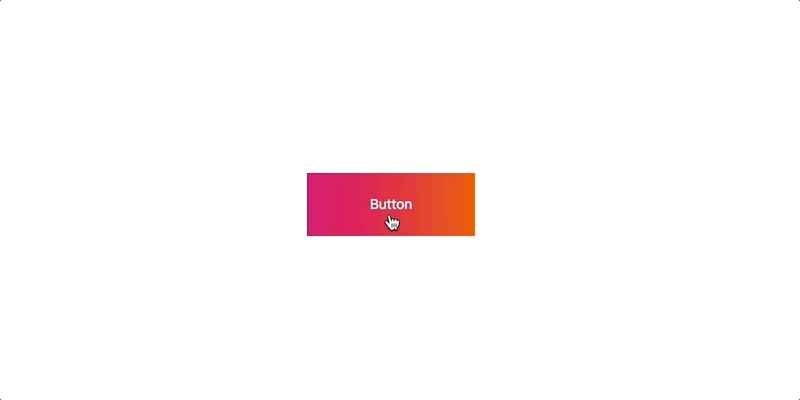 Link: https://css-tricks.com/adding-particle-effects-to-dom-elements-with-canvas/