Wall Street Journal design director Matthew Ström on something near and dear to me: the link between code and design tools:
We're in the middle of a design tool renaissance. In the 8 years since Sketch 1.0 was released, there's been a wave of competition among traditional design tools. And as the number of tools available to designers grows exponentially, ideas that were once considered fringe are finding a broader audience.
One of these ideas will significantly change the …
The post Designing With Code appeared first on CSS-Tricks.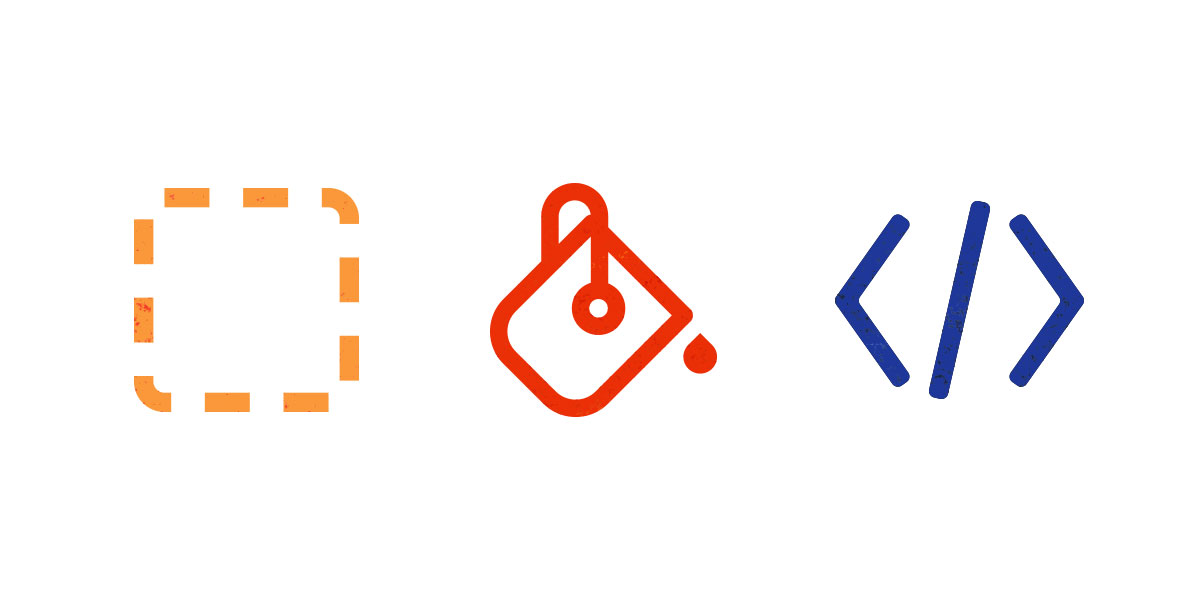 Link: https://matthewstrom.com/writing/designing-with-code.html