When I think about web performance, the first thing that comes to my mind is how images are generally the last elements that appear on a page. Today, images can be a major issue when it comes to performance, which is unfortunate since the speed a website loads has a direct impact on users successfully doing what they came to the page to do (think conversation rates).
Very recently, Rahul Nanwani wrote up an extensive guide on lazy loading images…
The post Lazy Loading Images with Vue.js Directives and Intersection Observer appeared first on CSS-Tricks.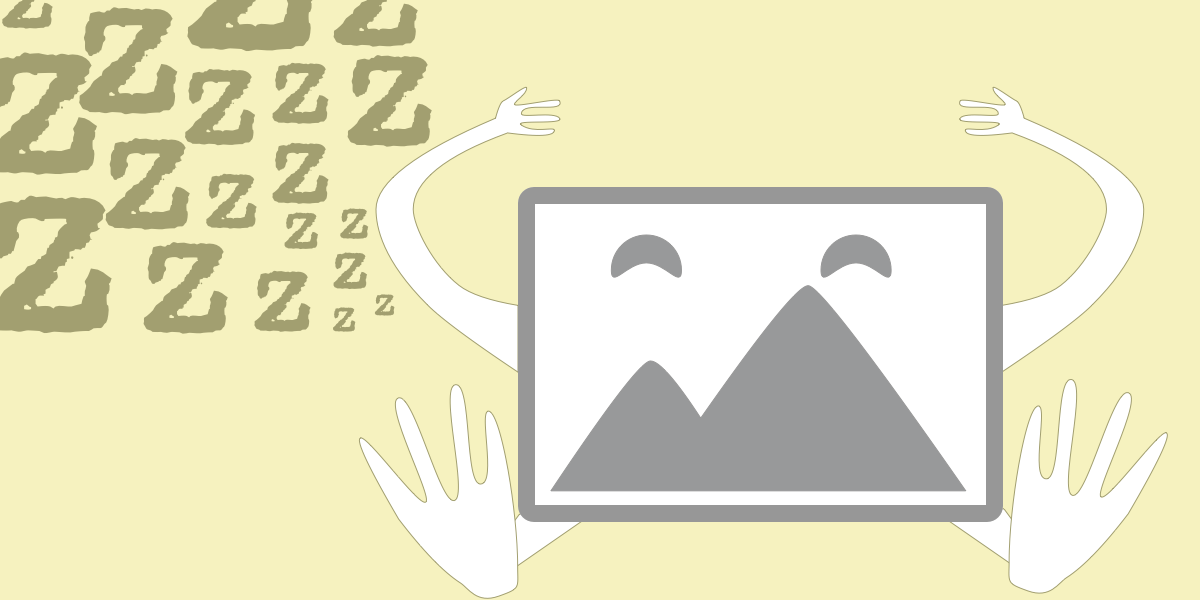 Link: https://css-tricks.com/lazy-loading-images-with-vue-js-directives-and-intersection-observer/