Harry Nicholls recently wrote all about simplifying styles with functional CSS and you should definitely check it out. In short, functional CSS is another name for atomic CSS or using "helper" or "utility" classes that would just handle padding or margin, background-color or color, for example.
Harry completely adores the use of adding multiple classes like this to an element:
So what I'm trying to advocate here is taking advantage of the work that others have done in …
The post Why can't we use Functional CSS and regular CSS at the same time? appeared first on CSS-Tricks.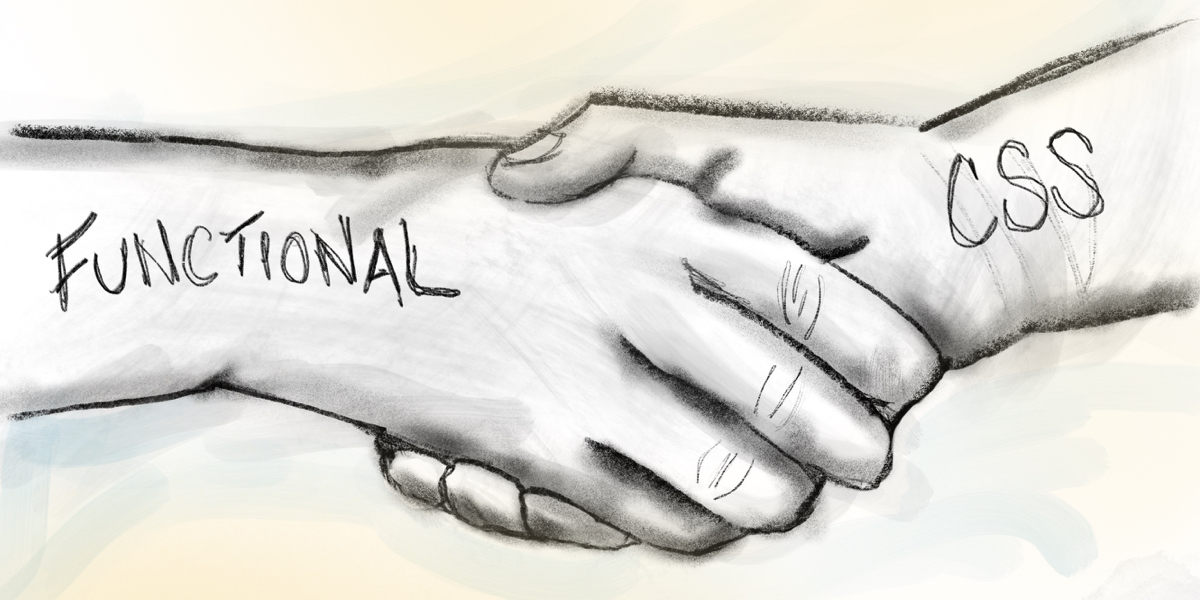 Link: https://css-tricks.com/why-cant-we-use-functional-css-and-regular-css-at-the-same-time/