I've been auditing a ton of CSS lately and thought it would be neat to jot down how I'm going about doing that. I'm sure there are a million different ways to do this depending on the size and scale of your app and how your CSS works under the hood, so please take all this with a grain of salt.
First a few disclaimers: at Gusto, the company I work for today, our engineers and designers all write in …
The post A Quick CSS Audit and General Notes About Design Systems appeared first on CSS-Tricks.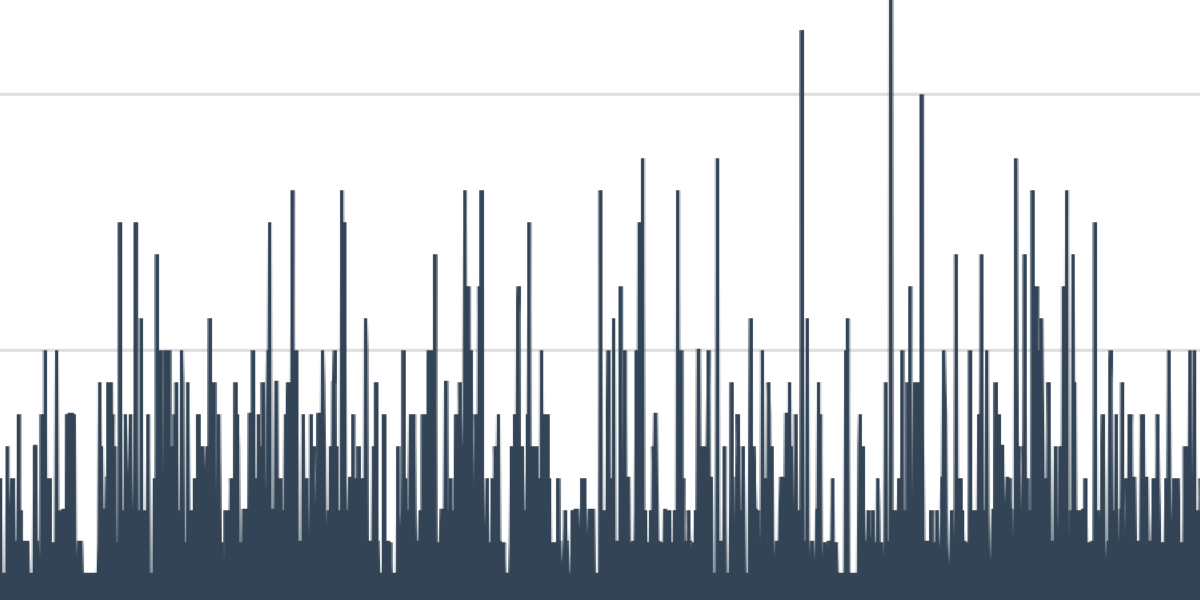 Link: https://css-tricks.com/a-quick-css-audit-and-general-notes-about-design-systems/