I have a habit of getting some hosting when I need a new WordPress site. That is, a self-installed, self-hosted WordPress.org site. That's served me well over the years. I like my control. But along with that control comes a certain level of extra responsibility that sometimes just isn't worth it.
That's the case for me now with my little blog Email is Good.
Right from the get-go, I knew I wanted Email is Good to be as absolutely … Read article
The post Moving a Self-Hosted WordPress Site to WordPress.com appeared first on CSS-Tricks.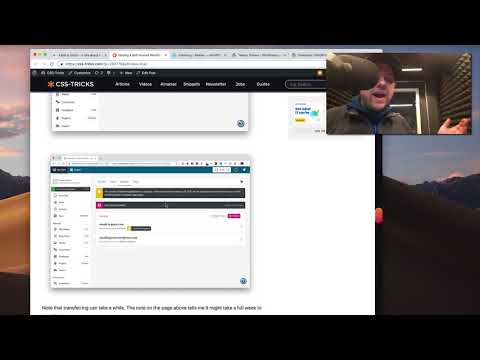 Link: https://css-tricks.com/moving-a-self-hosted-wordpress-site-to-wordpress-com/