I can guess what you are thinking: another React testing library? So many have already been covered here on CSS-Tricks (heck, I've already posted one covering Jest and Enzyme) so aren't there already enough options to go around?
But react-testing-library is not just another testing library. It's a testing library, yes, but one that's built with one fundamental principle that separates it from the rest.
The more your tests resemble the way your software is used, the more confidence
… Read article
The post Getting Started with React Testing Library appeared first on CSS-Tricks.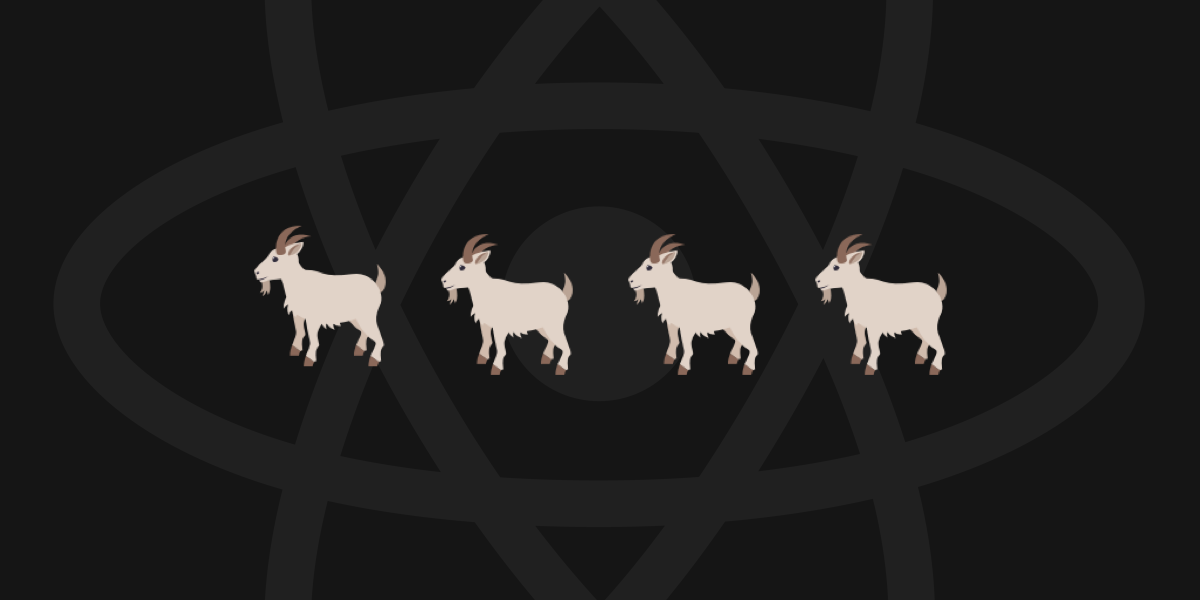 Link: https://css-tricks.com/getting-started-with-react-testing-library/