(This is a sponsored post.)
Who needs a project manager? You're an organized person who can keep track of your own work, right?
Wrong.
Well, wrong if you're part of a team. The thing about being self-organized is that it's related to project management but not synonymous with it. Case in point: what happens if your project relies on someone else's involvement? Sure you're organized, but can you always say the same about your co-workers? Chances are you need … Read article
The post So, you think you've got project management nailed down appeared first on CSS-Tricks.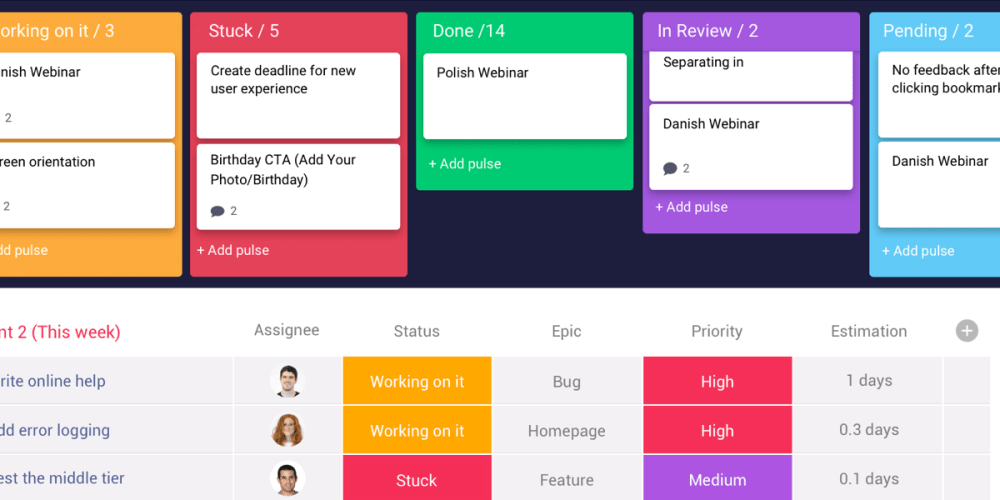 Link: https://synd.co/2Jrcs8A