In this week's roundup, variable fonts get oblique, a new browser extension for linting, and the very first version of CSS Modules.
Use font-style: oblique on variable fonts
Some popular variable fonts have a 'wght' (weight) axis for displaying text at different font weights and a 'slnt' (slant) axis for displaying slanted text. This enables creating many font styles using a single variable font file (e.g., see the "Variable Web Typography" demo page).
You can use font-style: oblique… Read article
The post Weekly Platform News: CSS font-style: oblique, webhin browser extension, CSS Modules V1 appeared first on CSS-Tricks.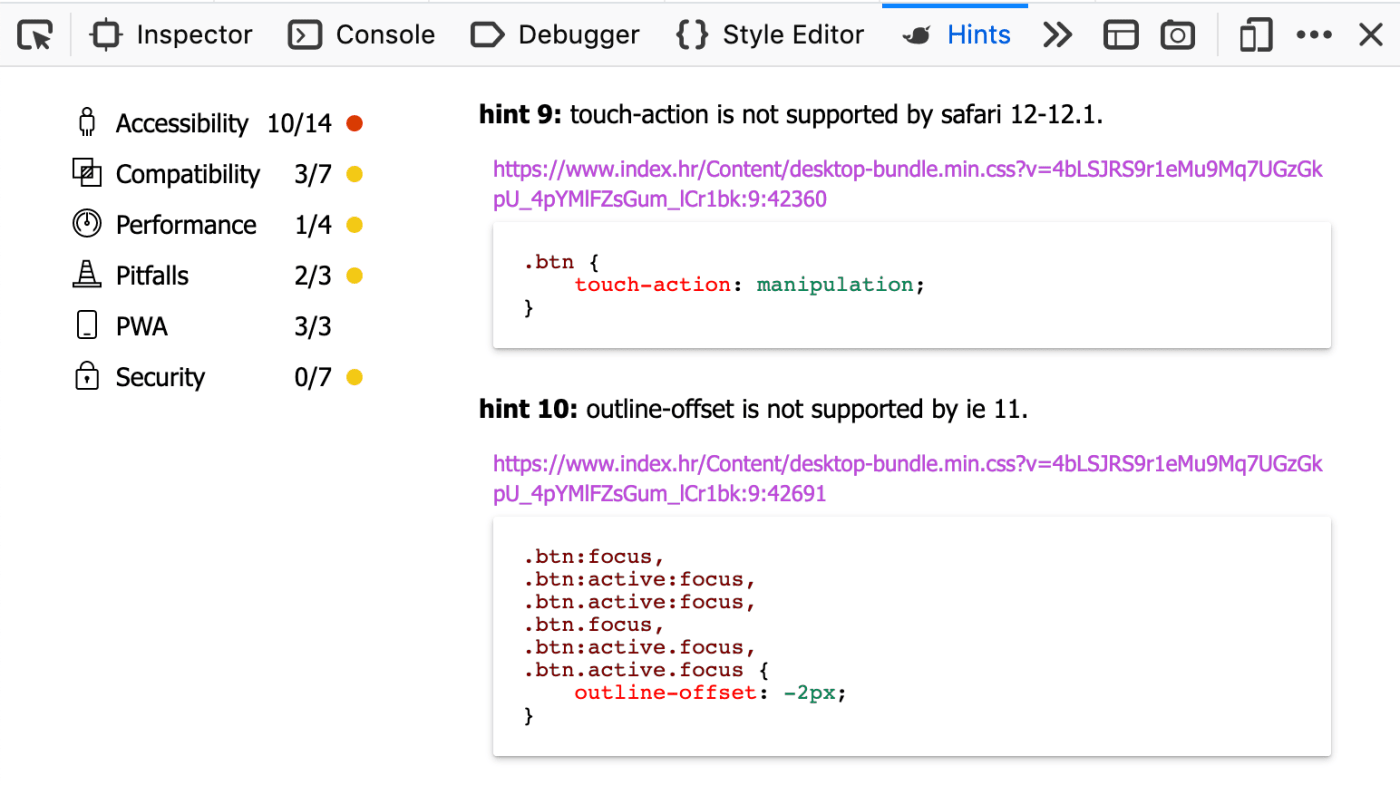 Link: https://css-tricks.com/weekly-platform-news-css-font-style-oblique-webhin-browser-extension-css-modules-v1/