I recently drew up a wireframe for a code beautifier. The next day, I decided to turn it into a real tool. The whole project took less than two days to complete.
I'd been thinking about building a new code beautifier for a while. The idea isn't unique, but every time I use someone else's tool, I find myself reapplying the same settings and dodging advertisements every single time. 🤦🏻‍
I wanted a simple tool that worked well without the … Read article
The post How I Created a Code Beautifier in Two Days appeared first on CSS-Tricks.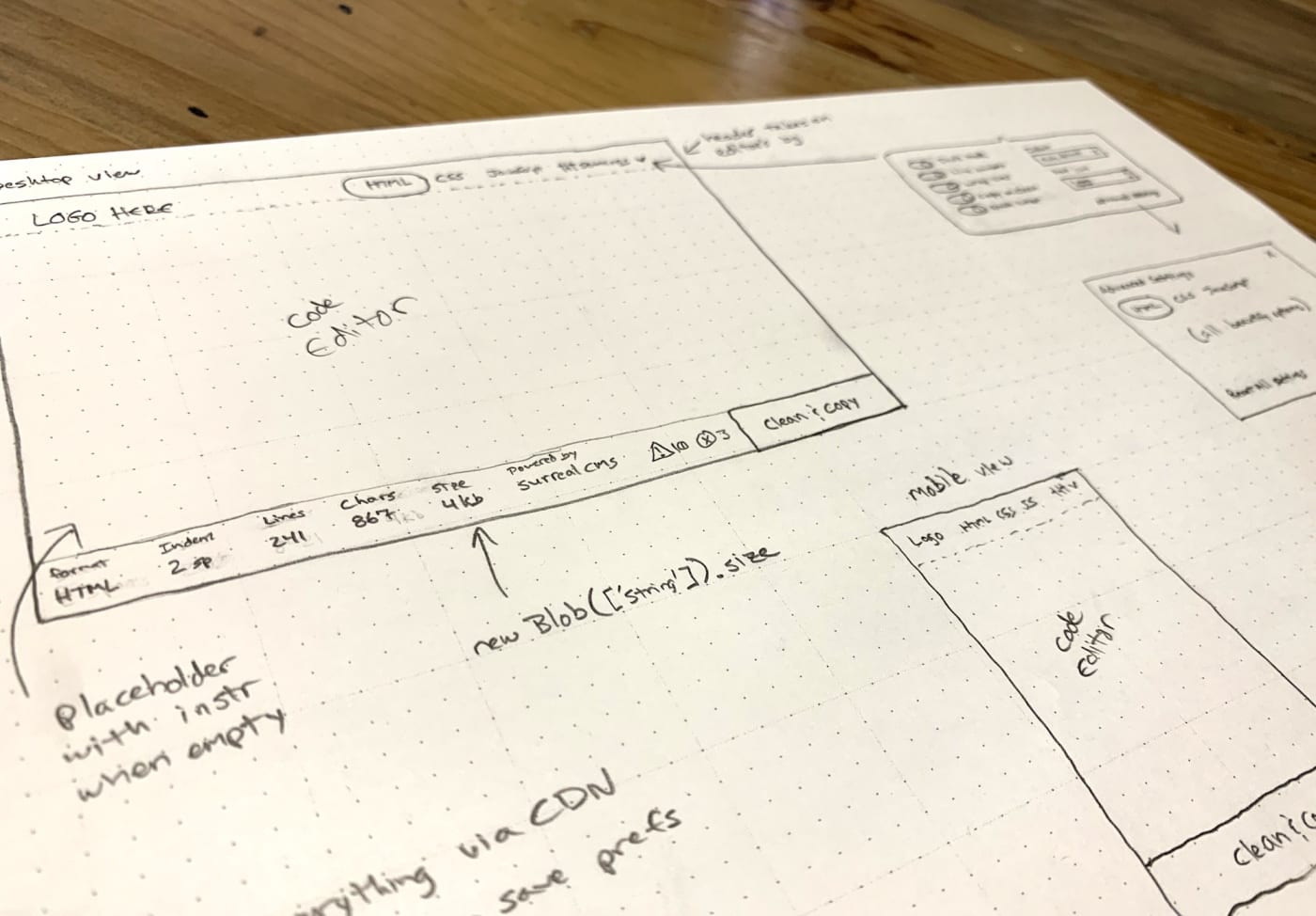 Link: https://css-tricks.com/how-i-created-a-code-beautifier-in-two-days/